Friday, March 4, 2016, 13:10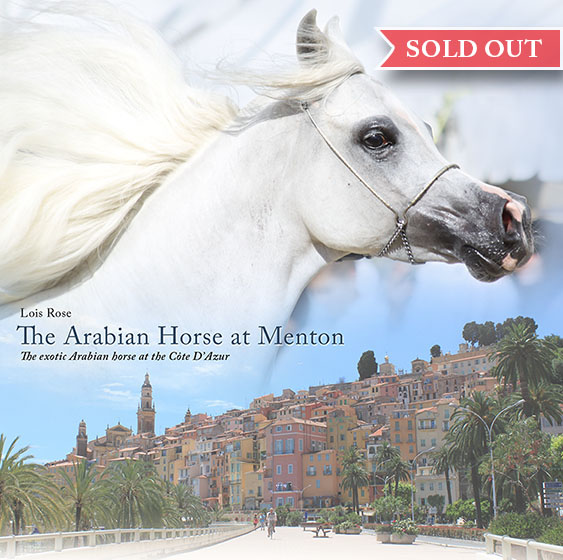 The first print edition of my photo book "The Arabian Horse at Menton" has now sold out. Thank you to all who have purchased!
I will soon have copies of the second edition available to buy, please email if you would like to reserve a copy!
---