Thursday, May 5, 2016, 16:21
My book "The Arabian Horse at Menton" is now available to buy from Jarrolds of Norwich!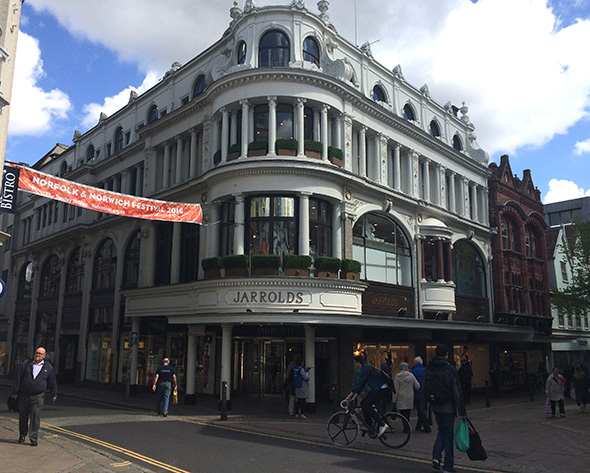 If you're visiting Norwich do pop into Jarrolds, you can find my book in the super book deparment on the lower floor!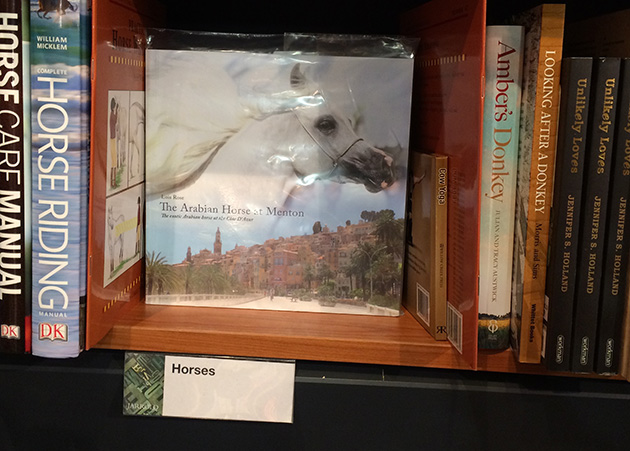 Want to take a peek inside the book?
Click here to visit our youtube channel!
---