Monday, July 25, 2016, 19:48
I have been busy travelling around Norfolk in search of black horses to be featured in "the beautiful book of black horses" to be published by
Arion Print
in 2017.
I have been sporting my "Daughters of Justice" tee...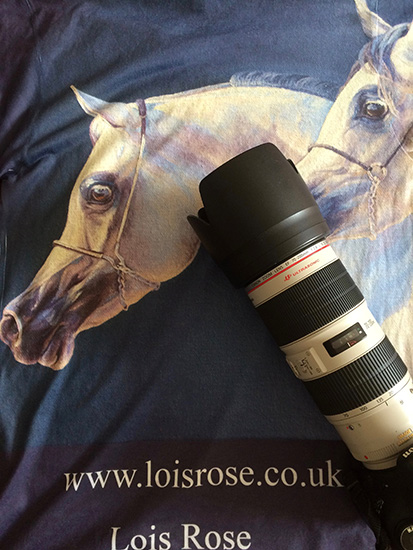 ..and been armed with one of my new notebooks!
I have been enjoying exploring areas of Norfolk I haven't visited recently, or ever at all ! There have been some lovely views as I have driven along -- I don't have pics of many as I was the driver and only took a pic when it was safe to stop my car: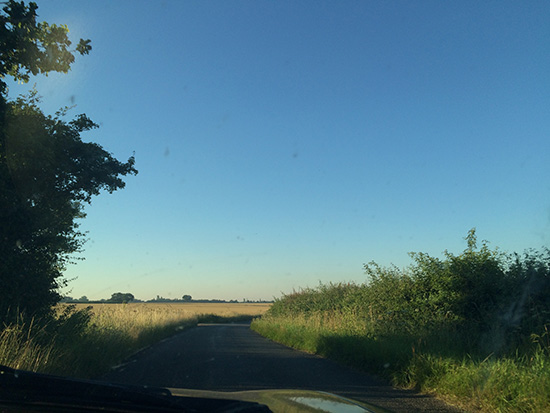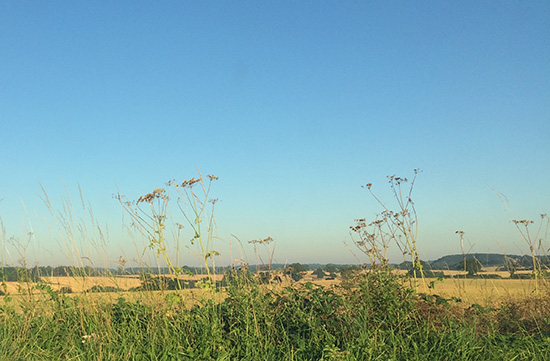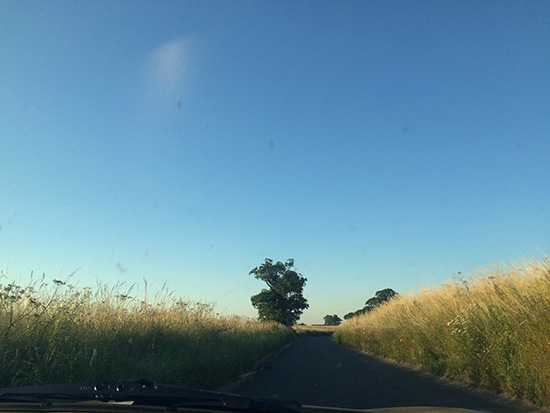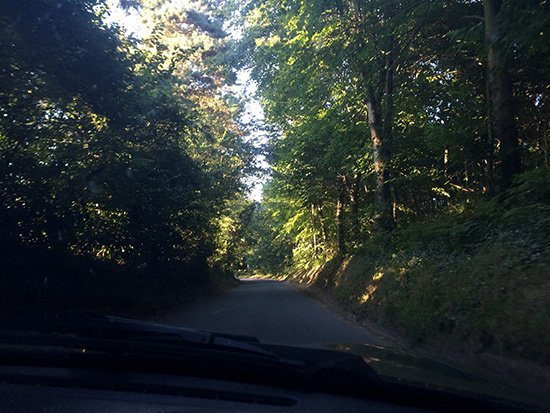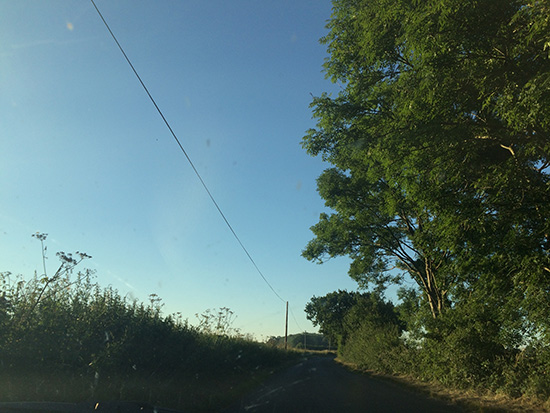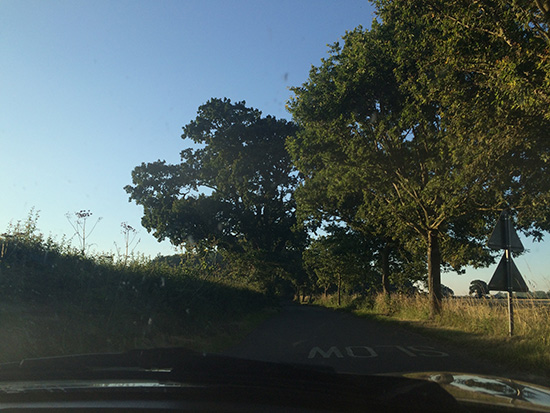 It's been wonderful to meet owners and get to know some new horses and breeds. Amongst others, I have visited some Icelandic horses, Friesians and the rarer than Suffolk Punches -- Percherons.
A black Percheron stallion: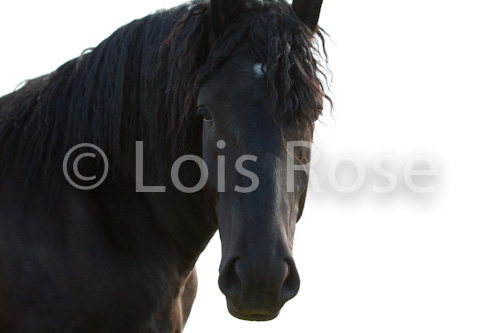 A herd of Percheron mares and foal: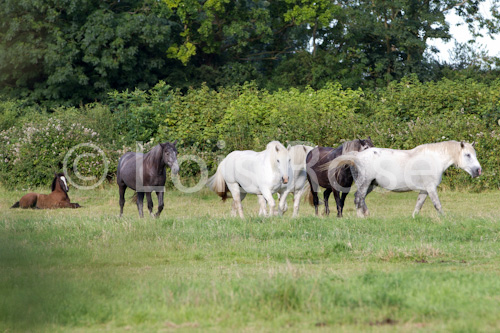 I've still got more visits to make, looking forward to meeting more black beauties!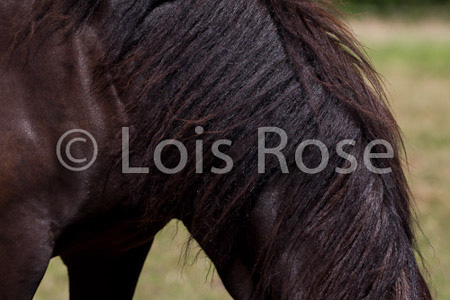 The "Beautiful book of black horses" will feature professional photography, artworks as well as stories and information about black horses! This informative and beautiful book will be published in September 2017.
---