Monday, February 29, 2016, 18:34
My online store has had a small revamp and is now much easier to nagivate!
Please take a look for greetings cards, bookmarks, tee shirts and my book "The Arabian Horse at Menton". You can also commission a pencil sketch drawing from my store.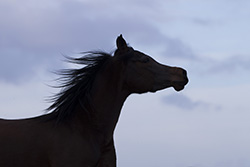 Click here to take a peek!
---